About Aqua Capital
Aqua Capital is a specialist consulting and corporate advisory firm experienced in assisting emerging technology companies to commercialise their technology through accessing various funding sources. We provide 'whole of business approach' to support start-ups; growth phase and established technology companies. We assist by assessing each company's needs to develop a funding strategy focussed on value creation and growth by leveraging public and private funding sources. Through our experience and our understanding of technology in general, we can assist companies by identifying complimentary new technologies and new market opportunities.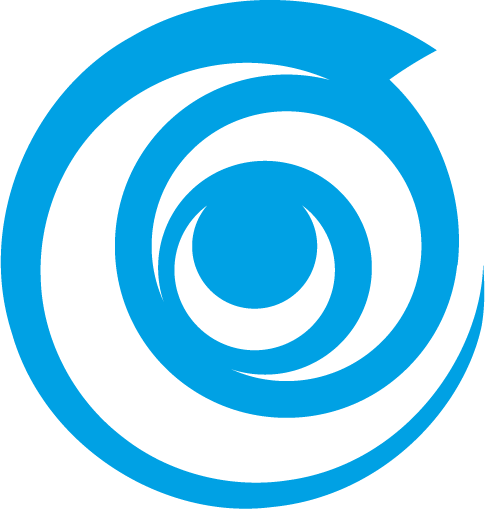 Benefits:
A team of highly skilled individuals with technology and commercial expertise.
Structure your technology business for accelerated growth potential and value creation.
Develop funding options to support your technology development.
Identify new technologies and market opportunities.
Successful track record in government grant submissions.
Registered R&D tax agent.
Accredited ASSOB sponsor.
Liability limited by a scheme approved under Professional Standards Legislation